A retirement tool,
built for you
A Home Equity Conversion Mortgage is made for those looking to refinance into a lower monthly mortgage payment. Free up cash flow without downsizing or committing to payments on a traditional 30-year refinance.
How does HECM work?
Finance of America Reverse determines the loan proceeds for qualified borrowers by age and appraised value of the home. A financial assessment then determines long-term ability to pay taxes and insurance. These proceeds can then pay off the current mortgage.
Cash can be a lump sum, and borrowers can get the remainder as installment payments or a line of credit. The unused portion grows every month, providing a significant cushion for the future.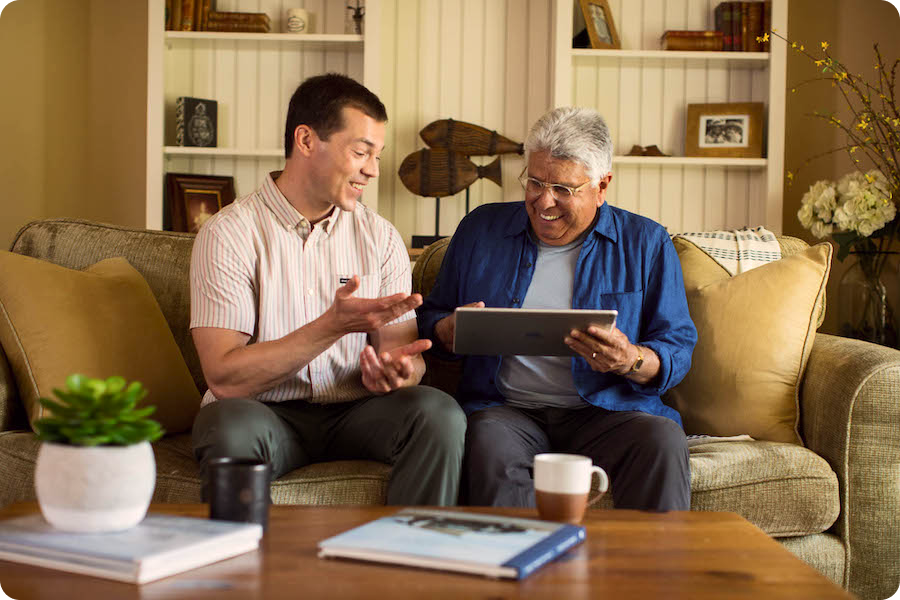 What are the benefits of HECM?
No monthly mortgage payments*
*The reverse mortgage borrower must meet all loan obligations, including living in the property as the principal residence and paying property charges, including property taxes, fees, hazard insurance. The borrower must maintain the home. If the borrower does not meet these loan obligations, then the loan will need to be repaid.
Ready to retire, your way?
Call

877-403-1896

or submit your contact request and one of FAR's Educators will be in touch with you as soon as possible.